Solutions for a Smarter Home
A Next AV Smart Home uses the best technology to create brilliant experiences in every part of life. These interactions fit your lifestyle, are easy to use, and just a joy to have. With one touch dim the lights, play music, turn up the heat, lock the doors and arm the security system, or have your house respond to your schedule and needs without touching anything at all. There are many smart devices available today that you can control with apps on your smartphone. Next AV's smart home solutions work together seamlessly and that is when you home truly becomes smart.
Welcome to a smarter living experience. We call it the NEW NORMAL.
Our Smart Home Solutions Include:
Electrical, Entertainment & Automation

Security, Surveillance, Intercom & Access Control
Intelligent Lighting

Home Theatre & Media Rooms

Freeview Satellite & Aerial
WiFi & Networking

Solar & Energy Management

Automated Window Treatments
Scroll down to view a description of each of our services
WELCOME TO A NEW LEVEL OF SECURITY
Gone are the days when your only option was a basic key-pad operated alarm with a few sensors scattered around the house. New technology has transformed the way we secure our home and it's given us the ability to monitor events from anywhere in the world. From Full HD cameras to keyless smart locks that connect to your mobile phone, the options are virtually endless.
Just a few of the security options you'll enjoy:
Check in on things at home from anywhere. Receive alerts when the kids get home or the front door is left open.
Lock every door and arm the alarm with a single touch.
Monitor your cameras that are placed inside or outside your house.
See and hear who's at your front gate.
Smart locks offer a virtual key to your home and alert you to who is coming and going.
ULTIMATE VIDEO EXPERIENCE
Once upon a time our TV experience was choosing from three stations or loading up a VHS into the recorder. Today we can tap into a mind-boggling array of content – from satellite tv to streaming video services like Netflix or websites such as You Tube. But with all these options comes the complication of controlling it all – or in other words – the frustration of managing multiple remotes. At Next AV we can get rid of the clutter and provide you with mind-blowing HD video and crystal clear audio – all controlled with one easy-to use hand held screen.
Just a few of the video experiences you can enjoy:
Fill one room or every room with your favourite high-definition content.
Simplify your entertainment experience and control it all with just one remote.
Watch TV, access your movies, stream video or power up a game.
Integrate your Apple TV, Roku, Netflix, MySky and more, for simple control of all your entertainment gear.
Enjoy superior sound, stunning video and an incredible entertainment experience in every room throughout the house.
Get rid of set top boxes and multiple video sources.
Keep all your audio and video equipment behind closed doors, creating a clutter-free installation.
THE BEST ROOM IN THE HOUSE
If you have the space and the inclination, we can provide you with a dedicated media room to die for. We're talking a cutting edge home theatre that can match any multiplex and doubles as a space where the kids (or adults) can play XBOX or Playstation. At Next AV offer a full design and installation service that suits your needs and budget.
Here's how we can help:
Specify all components, including;
Rendered Theatre Drawings
Building Specifications
Multiple Speaker & Projector Demonstrations
Theatre Seating, Sound Proofing & Acoustic Panelling
MUSIC TO YOUR EARS
Just like video, the audio options available to us have increased out of sight. Music streaming services like Spotify and Pandora are now being used by hundreds of thousands of Kiwis every day. You can play radio stations from all over the world from online apps. You can also have your favourite music sent to any or every room in the house. If you want to listen to something, but your kids want to listen something different, you can do that too.
Here are just a few of the audio experiences you can enjoy:
Fill the entire house with music or stream it to just one room.
Enjoy access to millions of songs and thousands of artists through services such as - Pandora, TIDAL, Deezer, Spotify & Tune In.
TIDAL offers incredibly high-quality, lossless audio. Couple with some high-end speakers and you'll be amazed at your heightened audio experience.
TuneIn - Enjoy the largest selection of free sport, music, talk & news radio here in New Zealand or from around the world.
Pure comfort with the ultimate of convenience.
One of the biggest advances in home technology has come in the area of climate control and energy efficiency. We're talking about a system that can automatically adjust the temperature to your perfect needs, control humidity levels and automate shades to keep your house cool in summer. Many of these settings can be automated so you don't even have to worry about it.
Here are just some of the advantages you can enjoy:
Enjoy personalised comfort settings that can be activated on a schedule or with just a few taps on your phone or touch screen.
Integrate your HVAC, radiant flooring, fireplace, heated towel rails.
Allow temperature and humidity to adjust according to the season.
Light the fireplace without ever leaving the couch.
Brilliant possibilities.
Quite simply, smart lighting can transform your home. It can add elegance, ambience, convenience and energy efficiency too. With one touch of a switch you can turn on an entire room or multiple rooms. You can pre-programme your favourite settings – like a sleep mode that automatically turns on hallway lights (say you need to use the bathroom or check on the little ones), or a cooking mode that lights up the kitchen. If you're out of town, you can even get your lights to mimic your behaviour to make it look like you're still in the house.
Here are just some of the advantages of smart lighting:
Make your house appear occupied while you are away.
Raise or dim any light in the room or entire house with a single touch.
Our keypads provide sophisticated style in sleek colour configurations.
Customisable buttons allow you to control more than just lighting- including music, movies and more - with a simple press.
solar & energy Management
Smaller bills. Bigger smiles.
The cost of basic household utilities like electricity, water and gas, just keep getting higher and will no doubt continue to do so. However, technology is allowing us to be more efficient with how we consume energy – which in turn cuts our monthly bills. At Next AV we can put you in complete control of your energy use at home with a smart system that can analyse usage and maximise efficiency where possible.
Here are some of the benefits you'll enjoy:
A single operating system for the home – as opposed to a remote and app for everything.
Alerts on high usage or if something is faulty.
Automatically have a warm room before you get home or return from work.
One button control of the entire home.
Saves wasted energy from leaving heaters and lights on when you are out.
Integrates with Solar PV.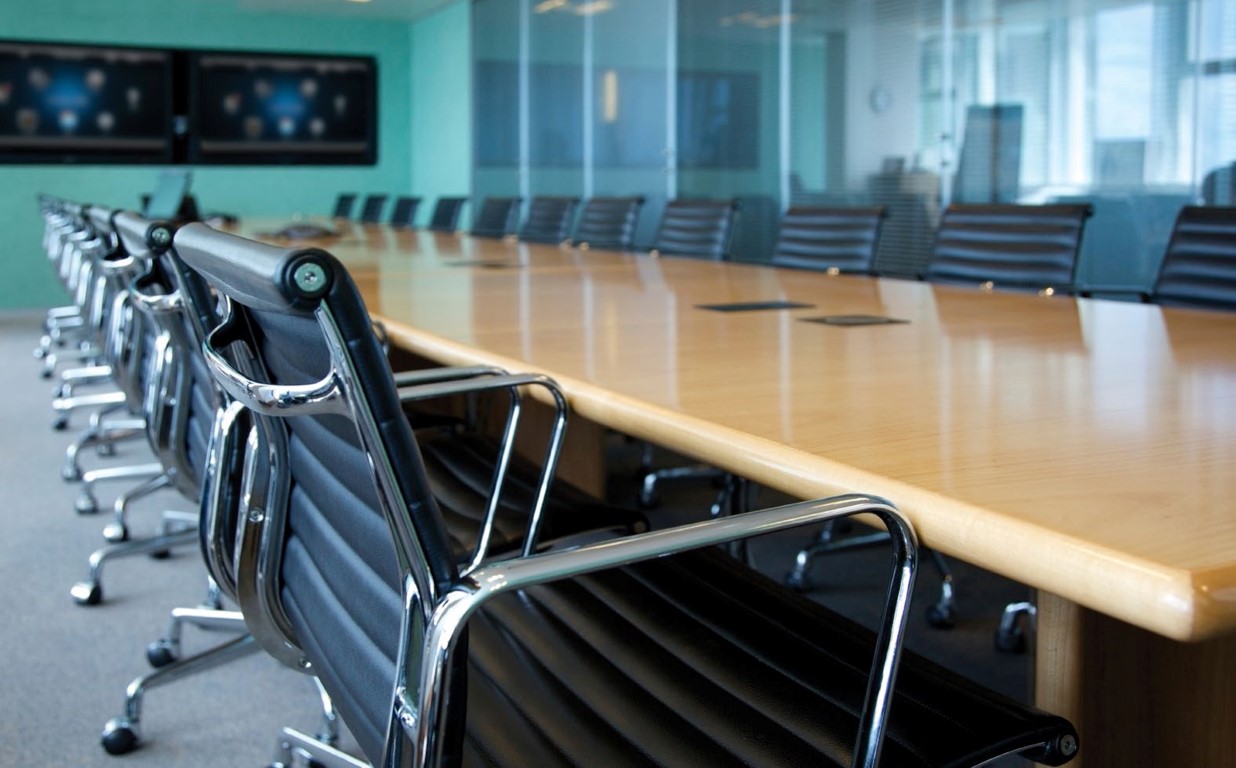 PUT TECHNOLOGY TO WORK
Are you ready to work smarter?
We take the same principles we use in our residential projects through to the commercial spaces we work on. It's about using technology that makes a real difference – but in this case, a difference to how your company performs.
It might be a multimedia boardroom that allows you to 'wow' potential customers with a stunning presentation. It could be a security system that gives specific employees authorised entry to a specific part of a factory or office. Maybe it's a main street retail outlet with a lighting system that automatically adjusts from day to night. Whatever your needs are Next AV is ready to help.
Here's are some of the benefits you can enjoy:
One touch control
HD projection or tv displays
Single or multi-room audio
Customised security and access control
Smart, energy saving lighting
Climate control